HDBW MUNICH AT A GLANCE
The Hochschule der Bayerischen Wirtschaft (HDBW) is a private, state-accredited University of Applied Sciences and Management, founded in 2012.
Its main campus is located in Munich next to the Munich Trade Fair Center, 20 minutes from the city center by underground..
HDBW in 20 seconds!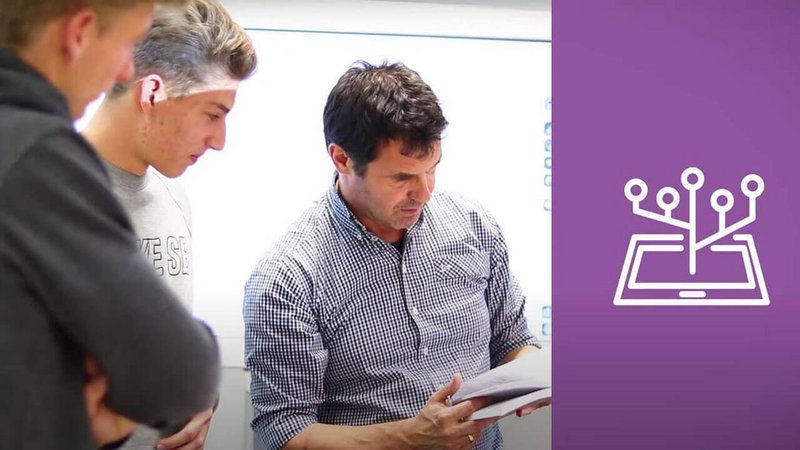 Video is hosted externally and only sends data when you click on the image.
What is this video about?
HDBW is a private, state-accredited University of Applied Sciences in Munich - offering business & technology study programmes:
small classes
encouraging active participation
interdisciplinary courses
development of job related soft skills
full-time studies / part-time studies / dual track courses
What you can expect
Small classes encouraging active participation
Close interaction with outstanding professors with extensive industry experience
Interdisciplinary courses and development of job-related soft skills
Focus on real-world practice using state-of-the-art methods
HDBW IN NUMBERS
500
Students
Winter semester 22/23
75
Lecturer
Winter semester 22/23
63
Training companies
Dual track courses
8
Study programmes
Bachelor & Master
Impressions of student life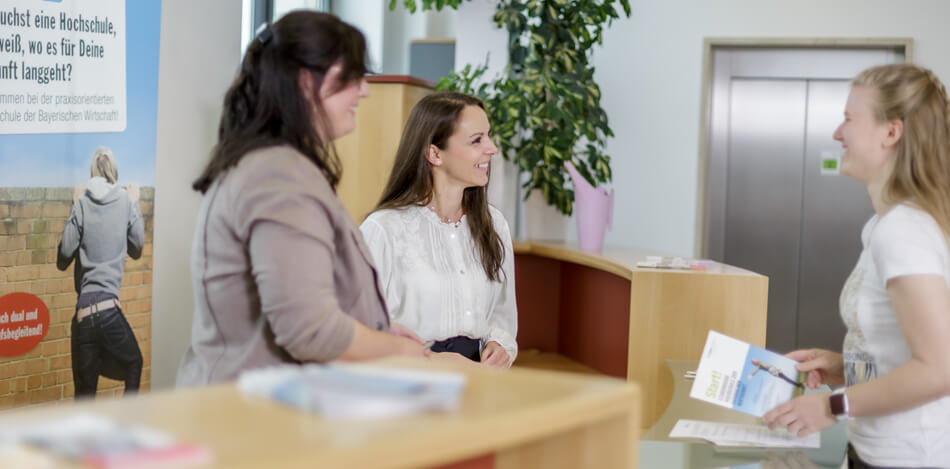 HDBW Campus München Introduction by university team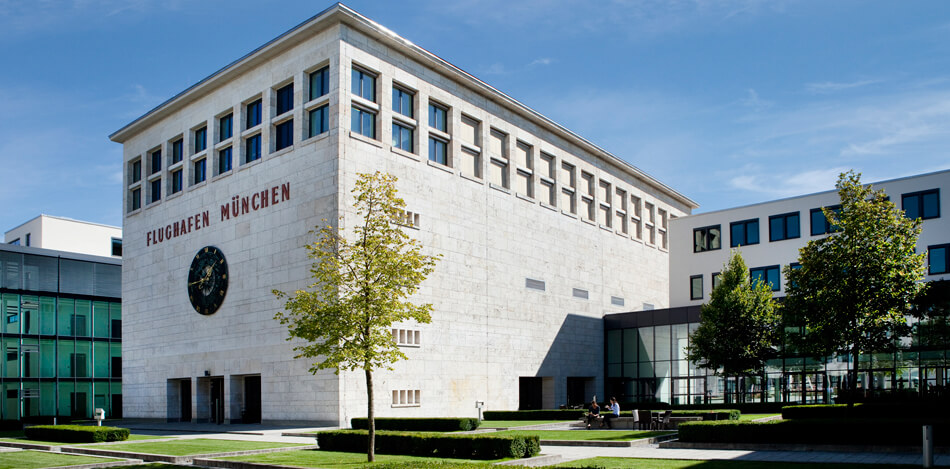 HDBW Campus München Ansicht Wappenhalle Innenhof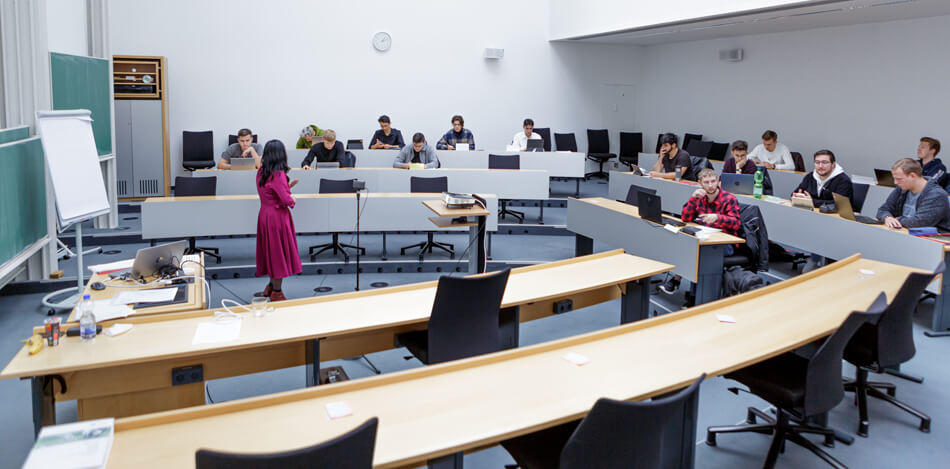 Studienatmosphäre HDBW Dozentin im Hörsaal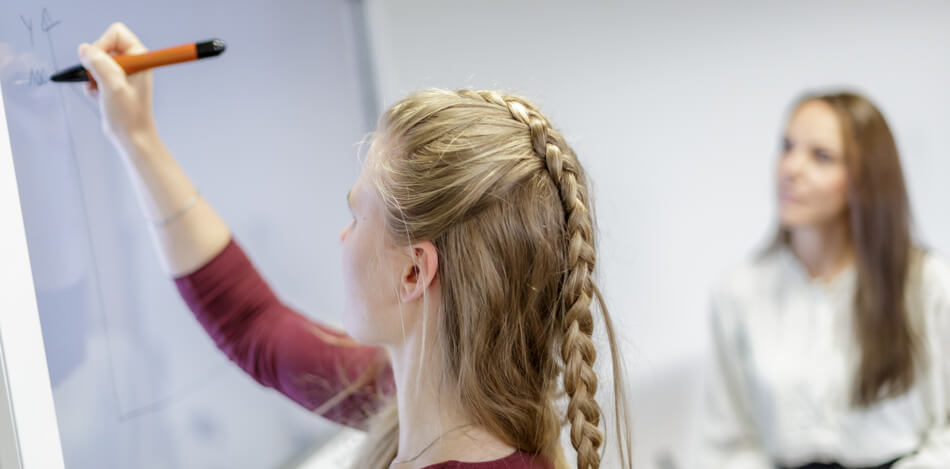 Studienatmosphäre HDBW Studentinnen am Whiteboard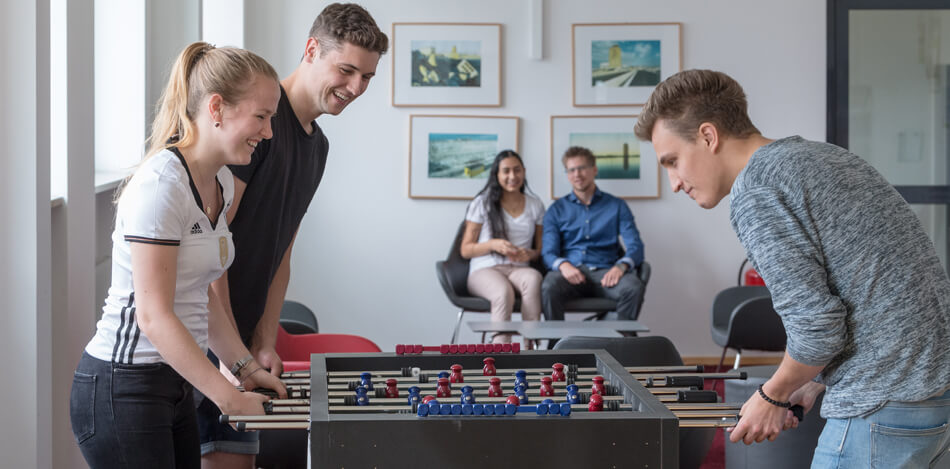 Studentisches Leben HDBW Vorlesungspause am Kicker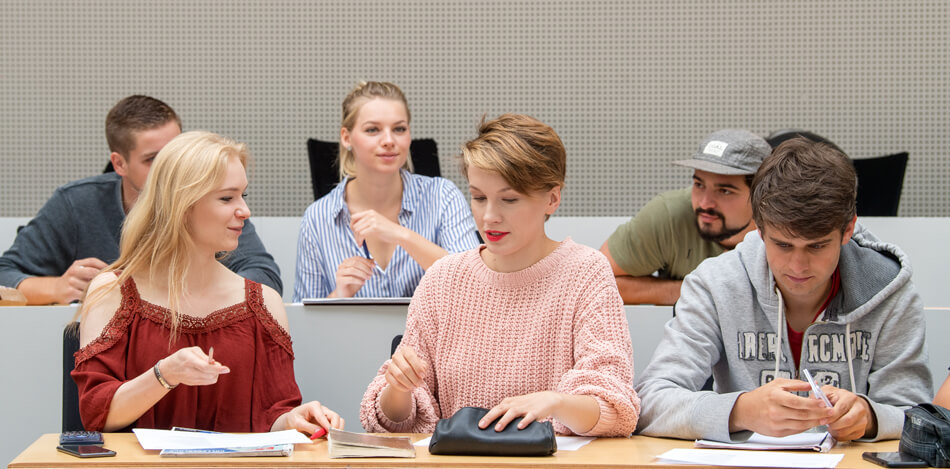 Lernatmosphäre HDBW Studierende in Vorlesung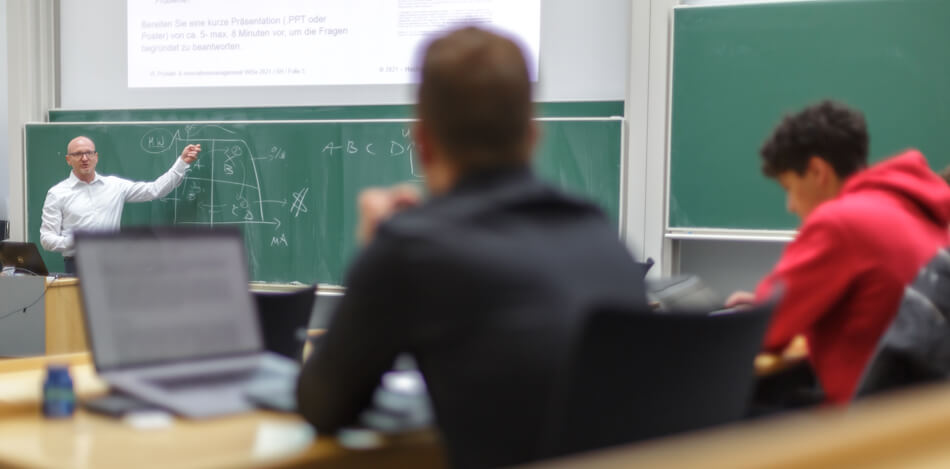 Lehratmosphäre HDBW Vorlesung Hörsaal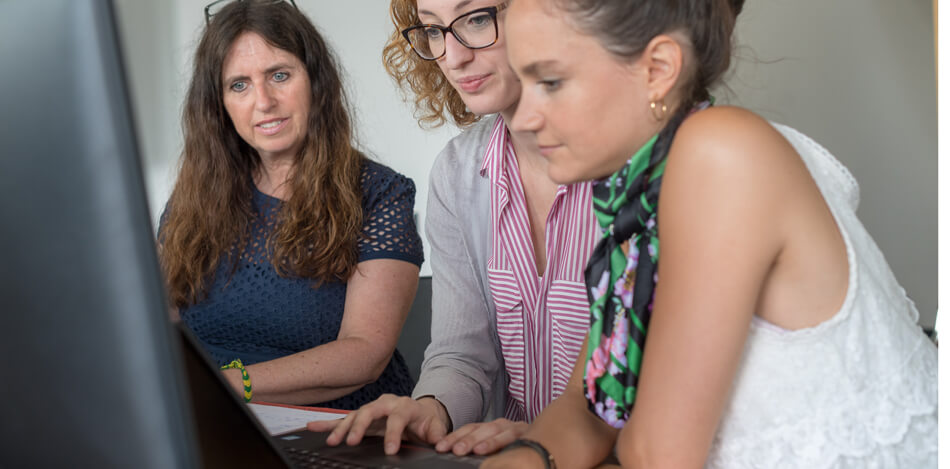 Lehratmosphäre HDBW Professorin mit Studentinnen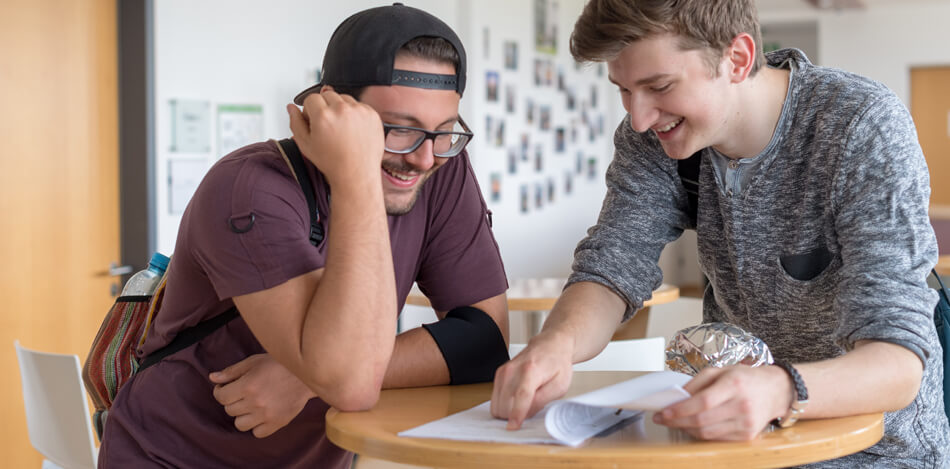 Studentisches Leben HDBW Vorlesungspause Lounge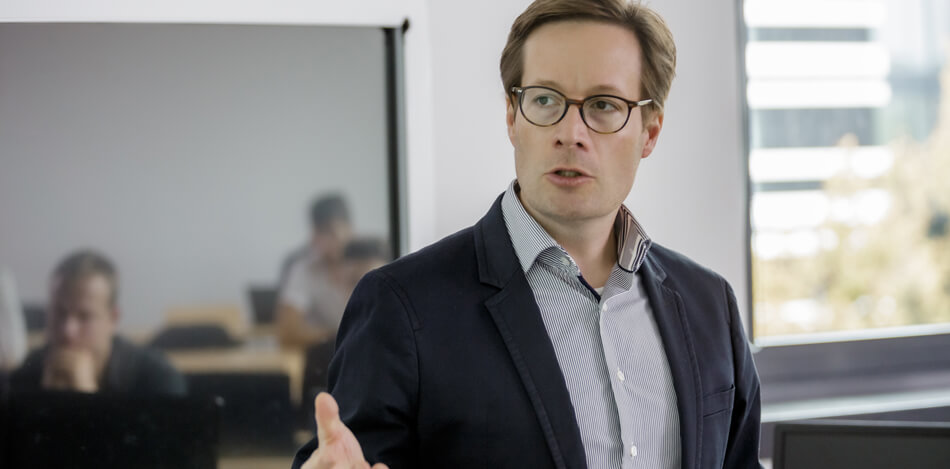 Lehratmosphäre HDBW Professor vor Whiteboard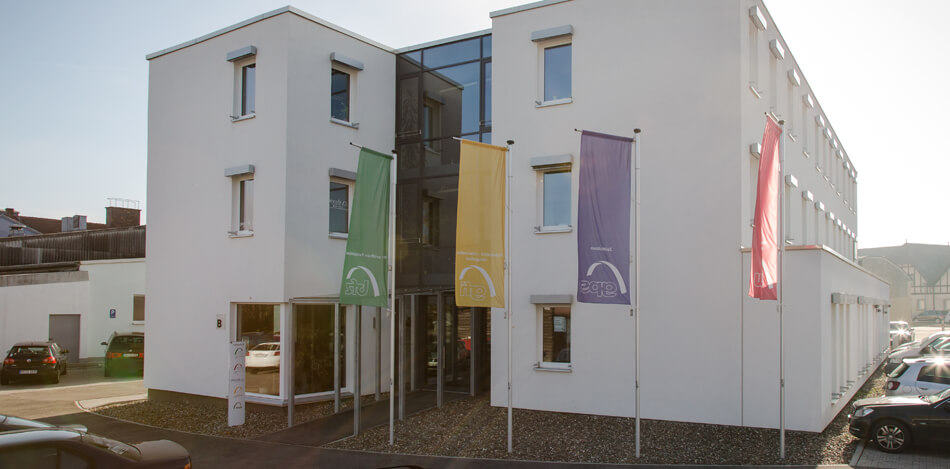 Campus HDBW Bamberg Aussenansicht Gebäude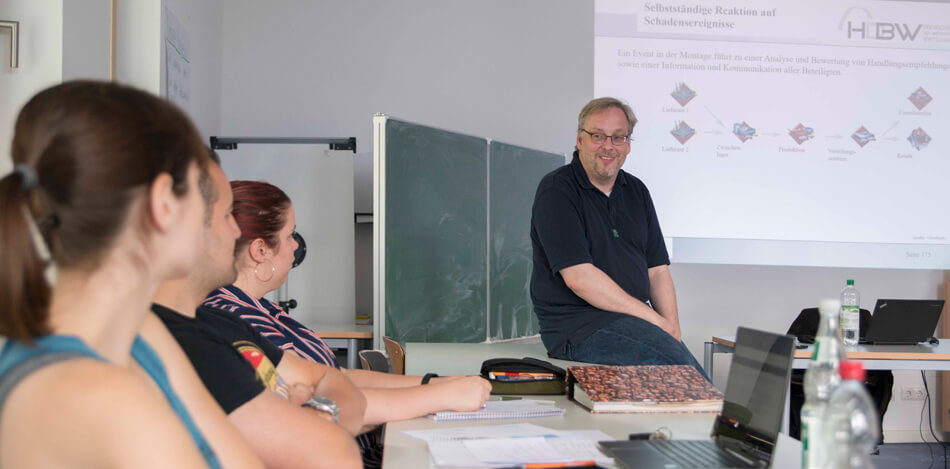 Lehratmosphäre HDBW Bamberg Dozent in Vorlesung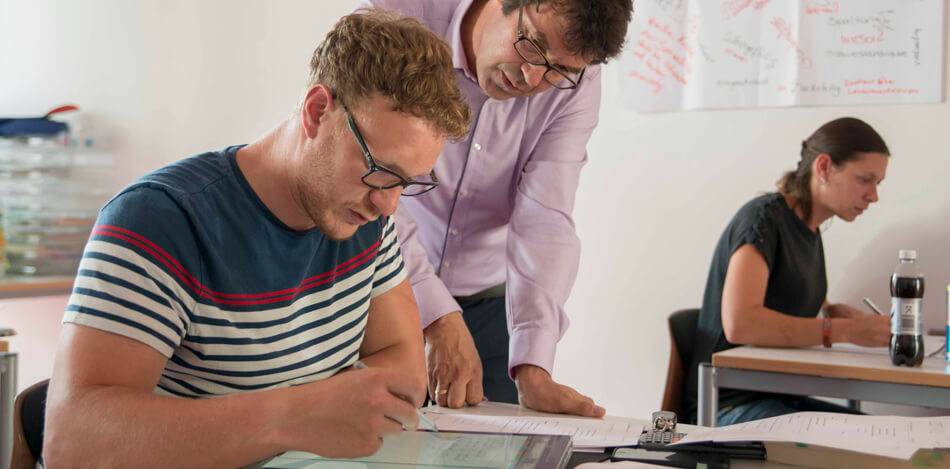 Lehratmosphäre HDBW Bamberg Professor gibt Hilfestellung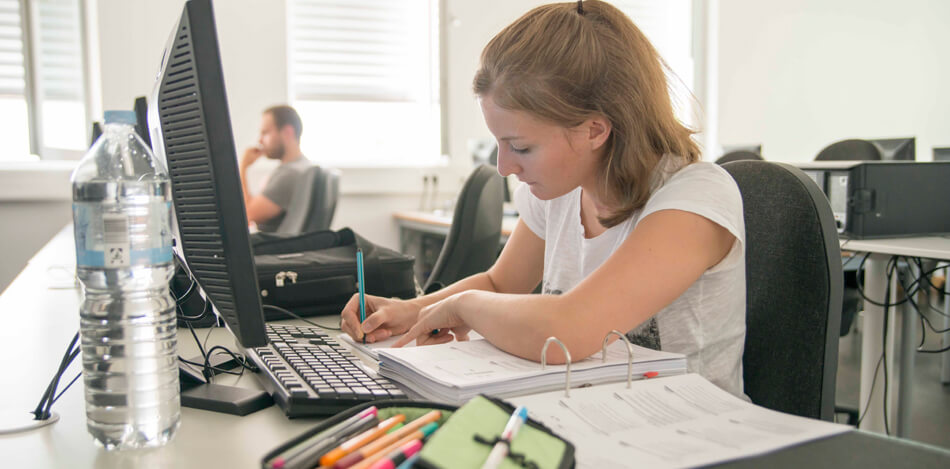 Lernatmosphäre HDBW Bamberg Mitschrift in Vorlesung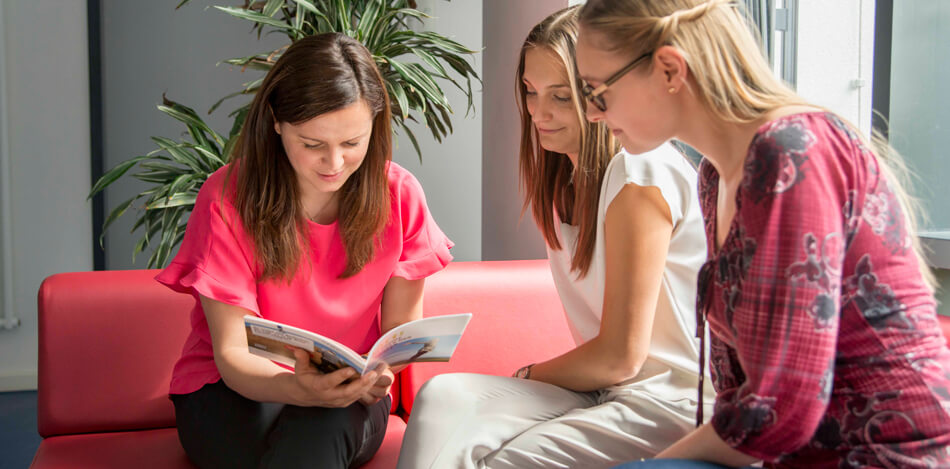 Studentisches Leben HDBW Bamberg Studentinnen in Vorlesungspause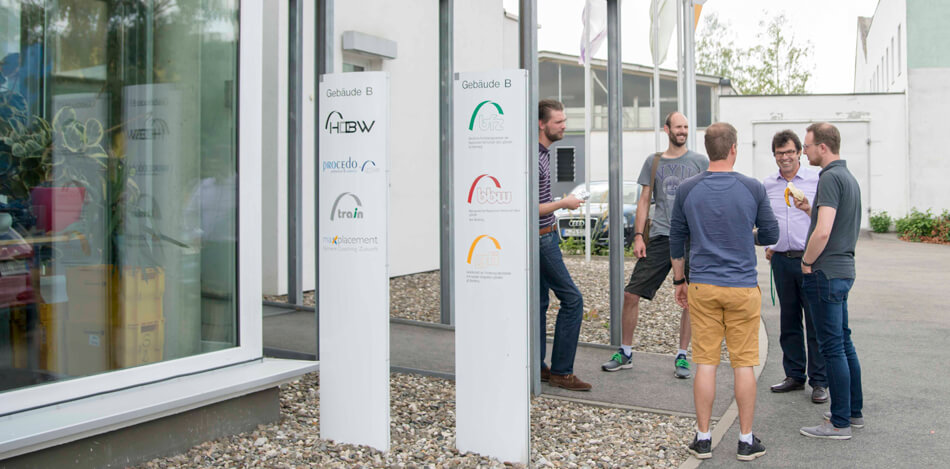 Studentisches Leben HDBW Bamberg Studienpause vorm Gebäude