hdbw-hochschule.com
Student Advisory Service & FAQ
Campus Info
LEARN MORE ABOUT HDBW CAMPUS IN MUNICH
You are thinking about studying in Munich, Germany? Find adress and location of our University of applied sciences here, and some impressions of HDBW Campus and student life in Munich.
Take a campus tour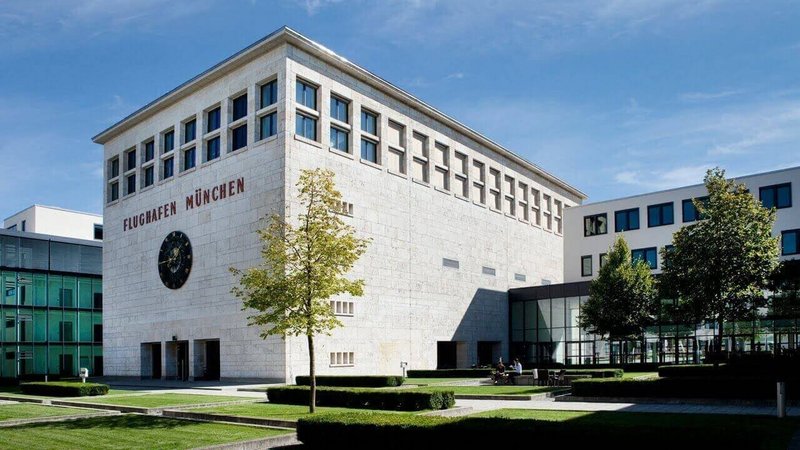 Video is hosted externally and only sends data when you click on the image.
HDBW-Campus Munich: Adress and location
Campus impressions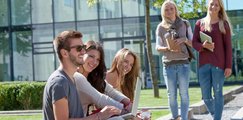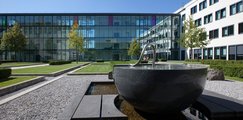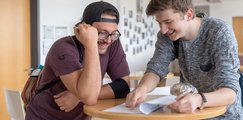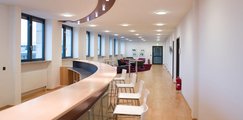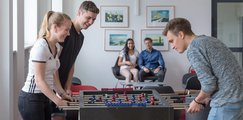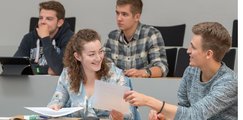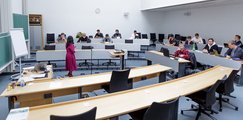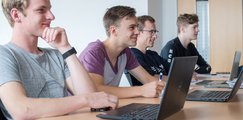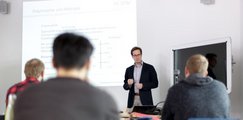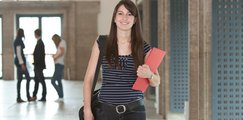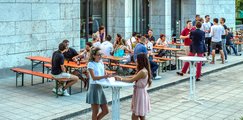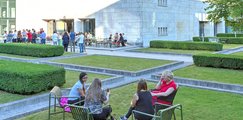 Any questions? Get in touch with student advisory services!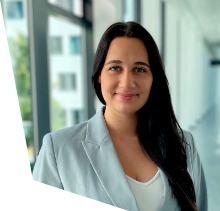 Sara Zurek
Student Advisory Service