hdbw-hochschule.com
Student life
STUDENT LIFE AT HDBW MUNICH
During your course of studies, it is not only teaching and academic training that counts, but also overall university life - with personal interaction between students, lecturers and university administration.
At HDBW, we regularly integrate guest lectures with corporate experience, either as part of a course or as a university wide Speakers'Corner open for all students. There are study excursions, meetings with previous graduates or in-house fairs with corporate partners. And university celebrations, such as the annual summer party, are not neglected either!
As a student at the HDBW, you also have access to a whole range of other student or general activities in Munich. Either through Studierendenwerk München Oberbayern (Munich Student Union) or ZHS - Zentrale Hochschulsport (Central University Sports Center). Or through the wide range of sporting activities, cultural leisure, nightlife and additional activities in and about Munich, which are just as much a part of student life as everyday academic life.
Absolvia 2021: Looking back on student life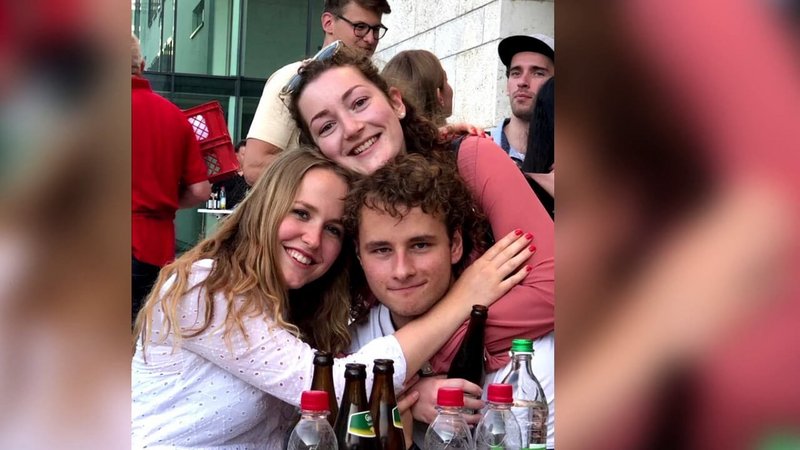 Video is hosted externally and only sends data when you click on the image.
HDBW university life: News in English
Studying and living in Munich
Munich is a vibrant and exciting city that offers a wealth of opportunities for students. With its its high standard of living and rich cultural heritage, Munich also impresses with its attractive geographical location close to many pre-Alpine mountain lakes and the Alpes.
The city has a lot to offer in terms of culture, entertainment, and lifestyle. Munich is known for its beautiful parks, historic architecture, and lively nightlife. It also has a thriving arts scene, with numerous galleries, museums, and theaters. For sports enthusiasts, Munich is home to some of Germany's most successful sports teams, including Bayern Munich football club.
Sightseeing ranges from the medivial old town center around Marienplatz and Platzl to the still impressive Olympiapark, build for the Olympic Summer Games in 1972. Explore the trendy neighbourhoods such as Maxvorstadt around the Munich universities LMU and TUM, the central areas around Leopoldstraße and Münchner Freiheit in Schwabing, the Glockenbachviertel from Gärtnerplatz via Sendlinger Tor to Sonnenstraße, the Schlachthof and Dreimühlenviertel in Isarvorstadt or Schwanthalerhöhe in Westend.
The eastern part of Munich, where the HDBW campus is located, is only 20 minutes away from the city center by underground and also has a lot to offer.
Another major advantage of studying in Munich is its location in the heart of Europe. With easy access to other major cities and countries, Munich is a great base from which to explore the rest of the continent. Whether you want to travel, work, or study abroad, Munich provides an excellent starting point.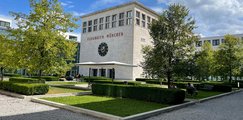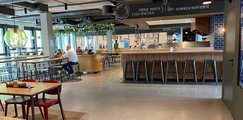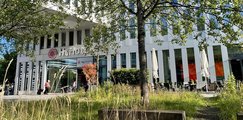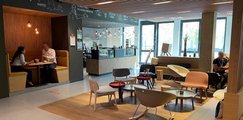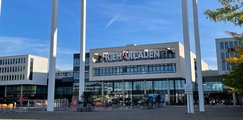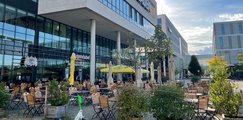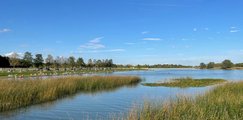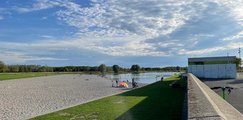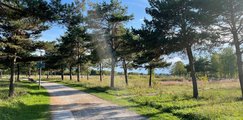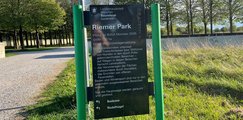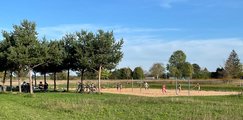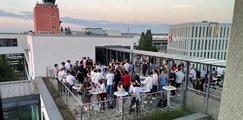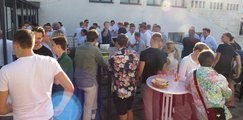 HDBW Campus in Munich-Riem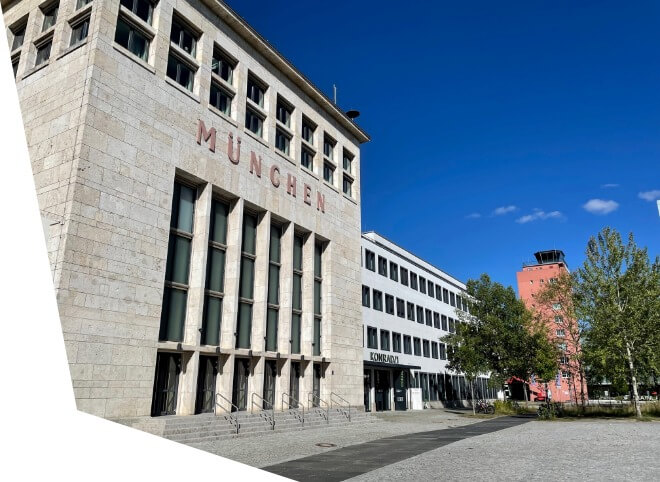 The HDBW university campus is located in the immediate vicinity of the Munich Trade Fair, right inside the building complex around the historic departure hall of the former Munich Airport, in the Trudering-Riem district:
HDBW | Konrad-Zuse-Platz 8 | D - 81829 Munich
By Subway: From the main station, take the U2 subway in the direction of Messestadt Ost to the Messestadt West stop, then walk 5 minutes.
By S-Bahn: From the main station, take the S2 in the direction of Markt Schwaben or Erding to exit Riem. Then take bus 190, direction Messestadt Ost, in approx. 5 minutes drive you get off at the Paul-Henri-Spaak-Straße exit.
By Car: Motorway A94, exit München-Riem.
More info and map on How to get to the HDBW Munich.
Campus opening hours:
Wappenhalle, 3rd floor: Elevator Monday to Friday 7:30 a.m. - 8:30 p.m., Saturday 8:00 a.m. - 6:00 p.m. / staircase from approx. 8:30 a.m. - access via door buzzer on the 3rd floor.
House I, 3rd floor: Corridor door from approx. 8:30 a.m. - access via door buzzer on the 3rd floor
Catering on and around HDBW Campus
For food and beverages, students have access to a variety of venues in the building complex and in the vicinity of HDBW:
And you can use all student canteens and StuCafés of the Studierendenwerk München Oberbayern in and around Munich. To pay there, you need to get the 'Legic card', which is issued directly in the canteens, but also by the HDBW administration.
Campus, leisure & surroundings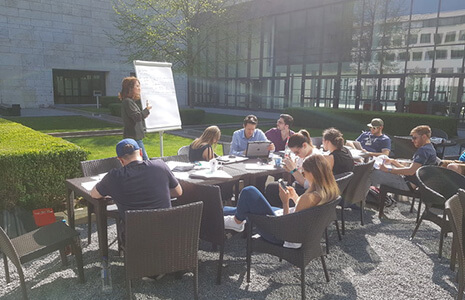 The student lounge on the 3rd floor and the individual workplaces on the 4th floor are available for everyone to use outside of lectures. The HDBW seminar and teaching rooms can also be used for your individual work and study groups, as long as there is no event taking place there.
The inner courtyard with its various seating areas is also popular, especially when the weather is nice. Sometimes HDBW professors and lecturers have even moved their lectures outside.
In the lobby of both entrances to the Konrad building complex, there are further seating areas that are available to everyone in the building.
Close to the HDBW campus is a park, the Riemer Park, and a bathing lake, the Riemer See. Both are definitely worth a visit - for swimming before or after lectures, for a beach volleyball date or just to relax in the greenery.
Zentraler Hochschulsport München
The Zentrale Hochschulsportanlage (ZHS) is a university sports facility. The main location is the ZHS grounds in Munich's Olympiapark, with further locations in Freising and Landshut. With over 125,000 students and over 17,000 active participants per semester, the Central University Sports Centre Munich is the largest university sports facility in Germany.
HDBW students can participate in the full range of sports offered by the ZHS. The extensive sports program in summer and winter ranges from aikido, climbing, horseback riding, rowing, and tennis to sailing courses on Lake Starnberg. The main location of the offer is the ZHS grounds of the TUM in the Olympiapark Munich.
To participate, you must obtain a ZHS card with a valid semester entitlement (basic ticket). You can have this issued directly at the ZHS with your HDBW certificate of enrolment and a passport photo. You then book a ZHS semester stamp per semester and can take certain courses.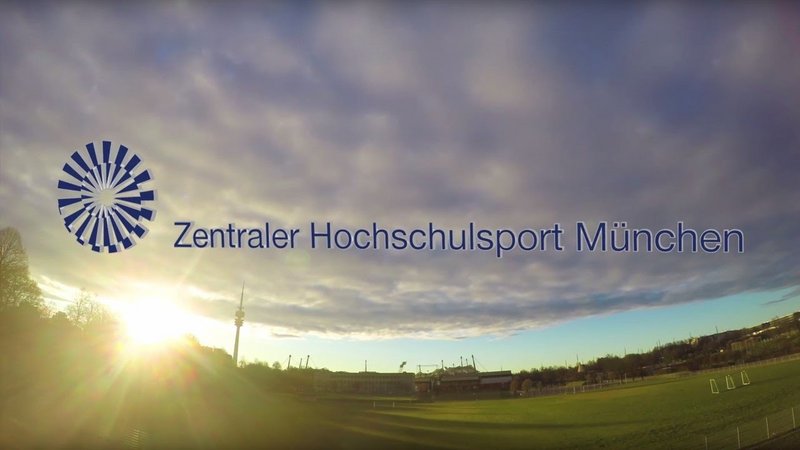 Video is hosted externally and only sends data when you click on the image.
Student Council of HDBW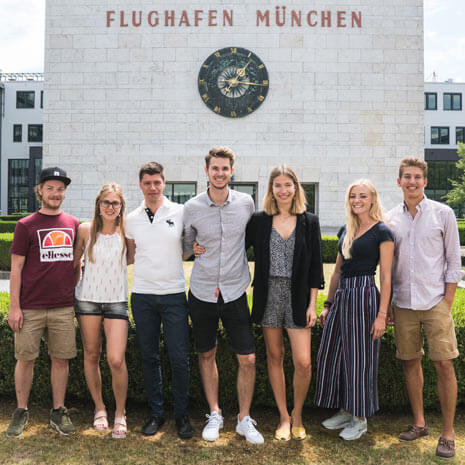 Every winter semester, all students at HDBW elect their representatives to the Student Parliament. This represents the collective interests of the students vis-à-vis the university administration and lecturers.
Each study program sends two representatives to the student parliament - and these elect two spokespersons from among themselves.
Through one of the spokespersons, the student parliament contributes its views to the decision-making process of the university in the senate and the university council.
Impression of a HDBW Christmas Party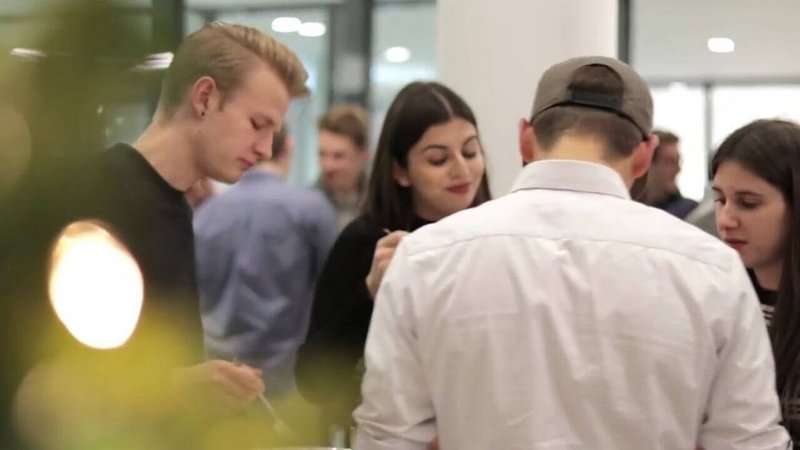 Video is hosted externally and only sends data when you click on the image.
What is this video about?
This Christmas party at HDBW in Munich took place in December 2018, after a very interesting guest lecture.
Fellow student Jannis Sitte filmed this time and created a short video of the celebration: Get an impression of student life at the HDBW, together with professors and university staff!
Study Jobs, internships & HDBW Career Center
We recommend that you gain work experience during your studies through student jobs and internships. Your timetable at HDBW offers enough lecture-free time.
The HDBW Career Center is available for your job search in these areas. There you can find job offers for students and alumni alike - and exciting companies in the greater Munich area. Or discover internships throughout Germany and Europe.
You can also check out the career tips section or read internship and work experience reports.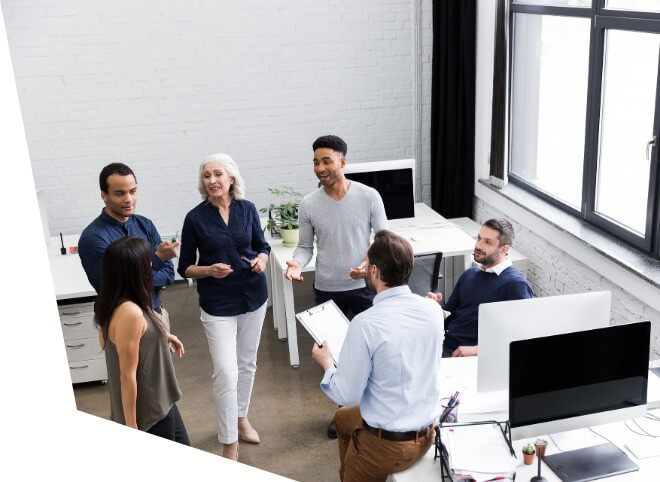 Yearly graduation ceremony
Once a year - usually in May - all graduates are given a ceremonial farewell. The photos of the past celebrations bear witness to the atmosphere of the entire university family. Even the one that could only take place online due to the Corona pandemic.
Pictures of previous graduation ceremonies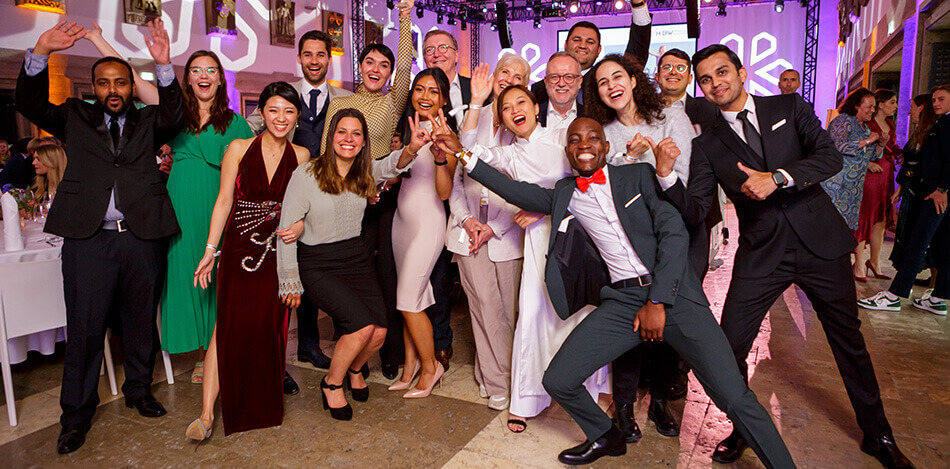 Graduation ceremony 2023 Happy Master Graduates Digital Business!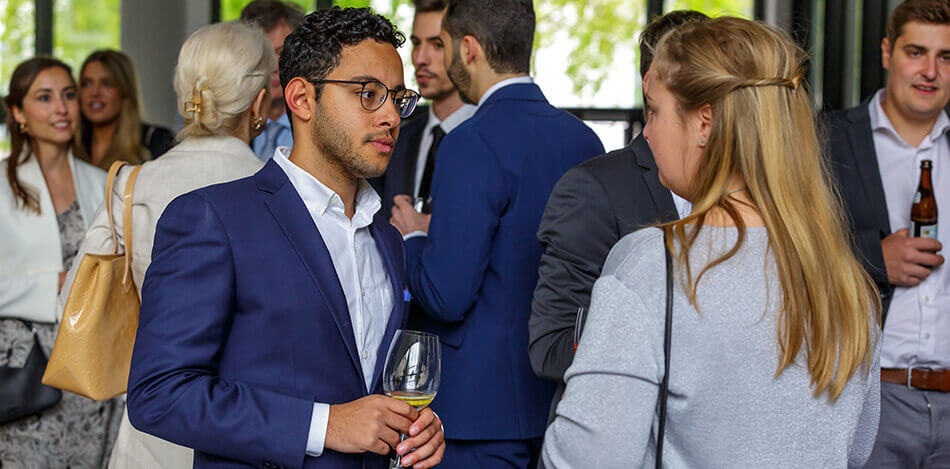 Graduation ceremony 2023 Aperitif Foyer Wappenhalle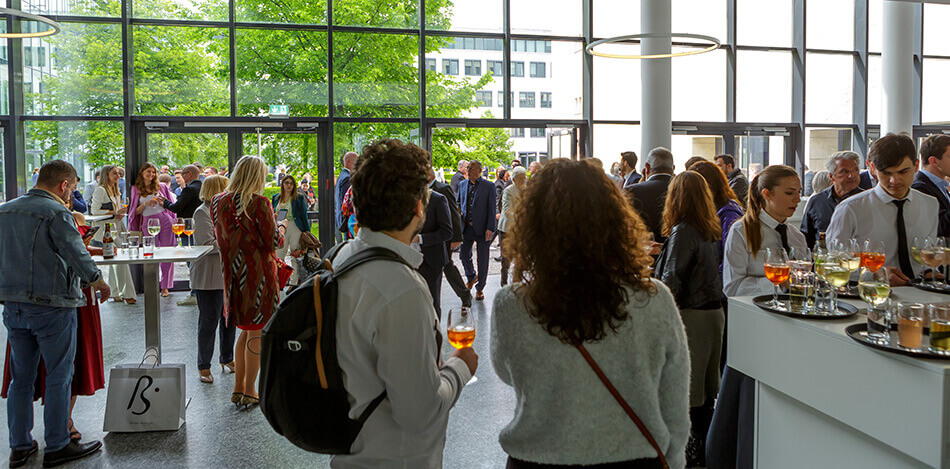 Graduation ceremony 2023 Reception Foyer Wappenhalle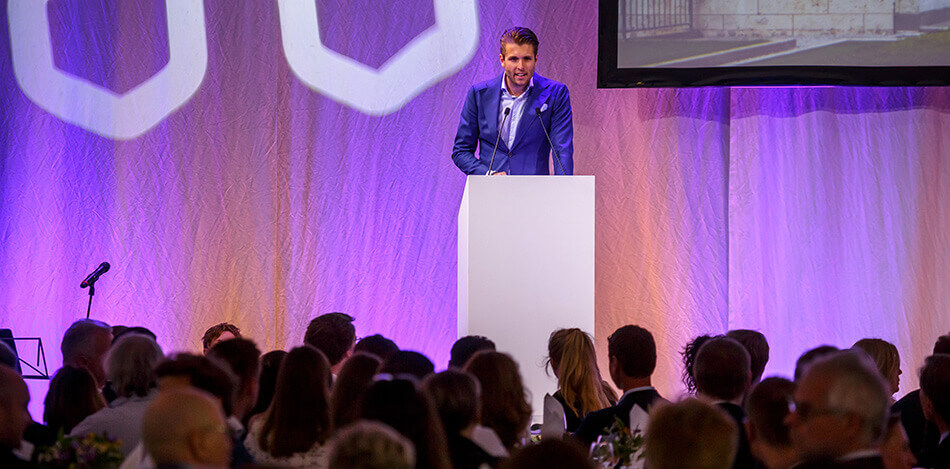 Graduation ceremony 2023 Graduation speech Constantin Endres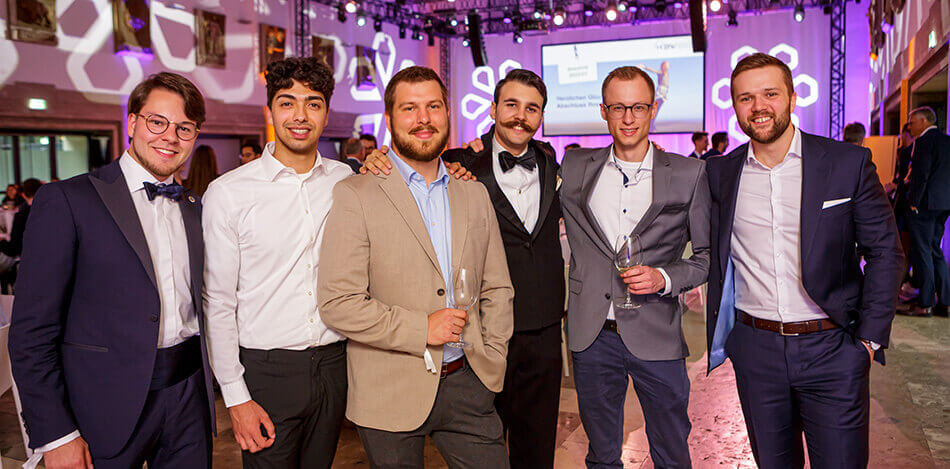 Absolventenfeier 2023 Group of Graduates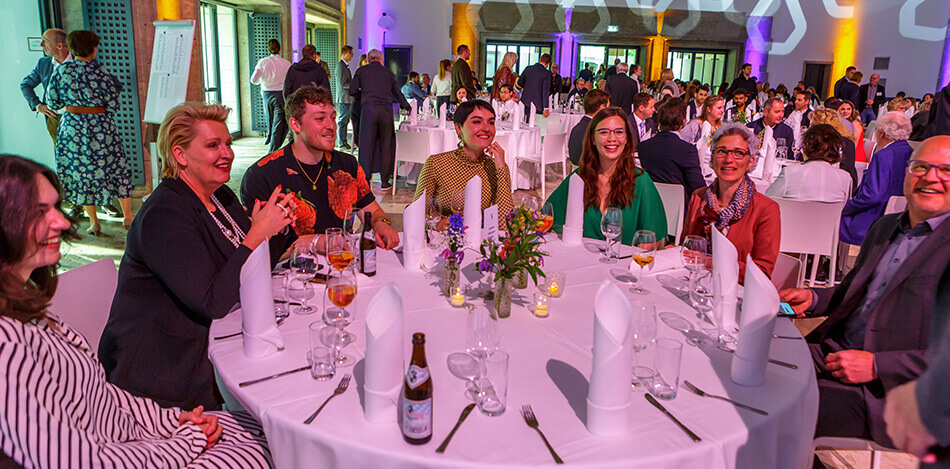 Absolventenfeier 2023 Graduates and Guests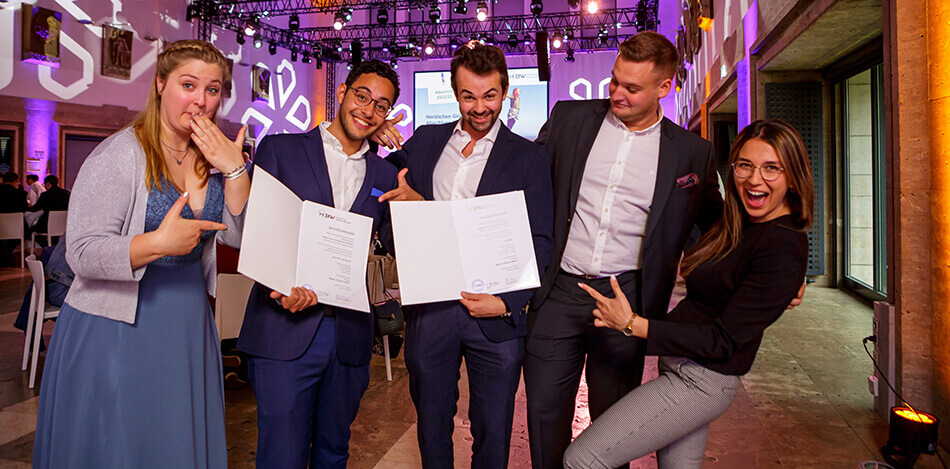 Graduation ceremony 2023 Really made it!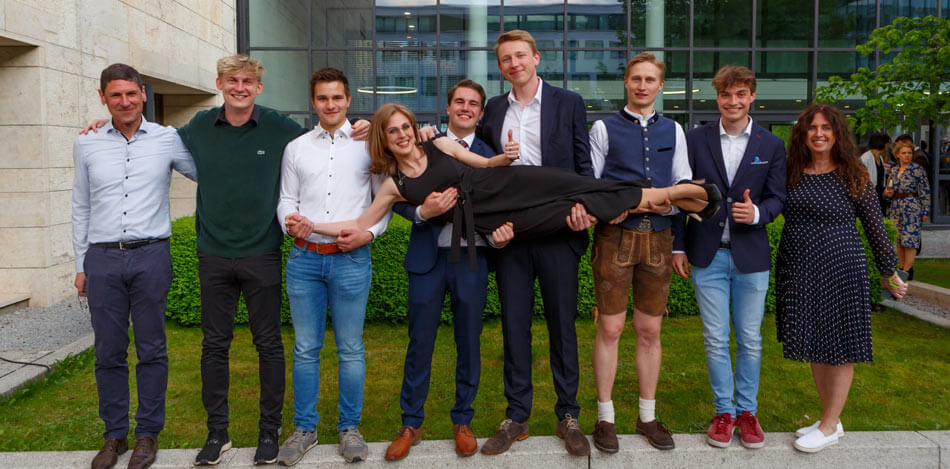 HDBW Graduation Ceremony 2022 Business Informatics in the Courtyard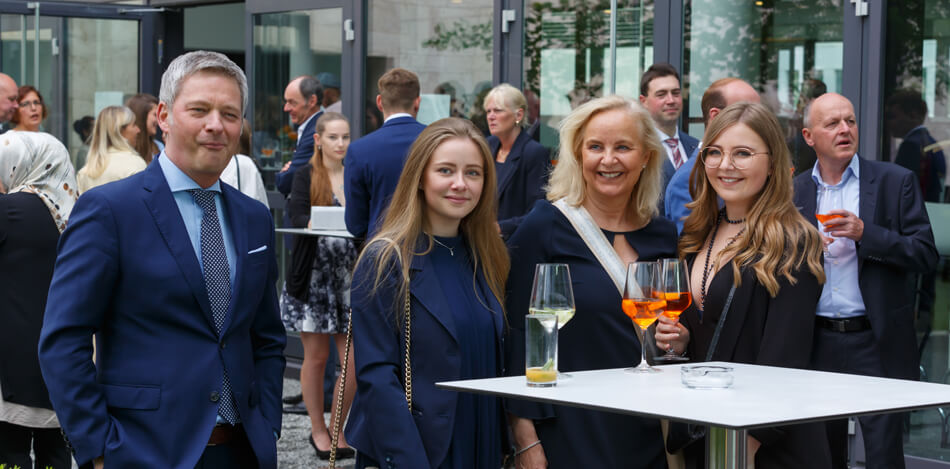 HDBW Graduation Ceremony 2022 Wappenhalle Reception Courtyard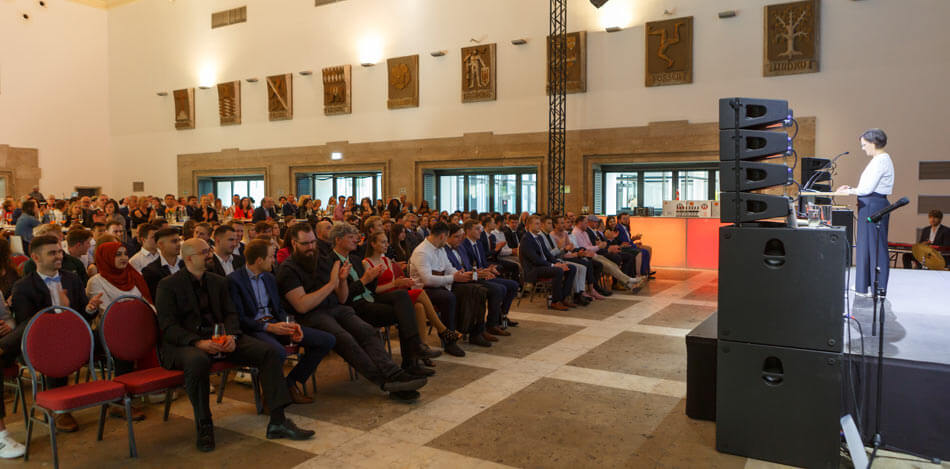 HDBW Graduation Ceremony 2022 Speech of the President Wappenhalle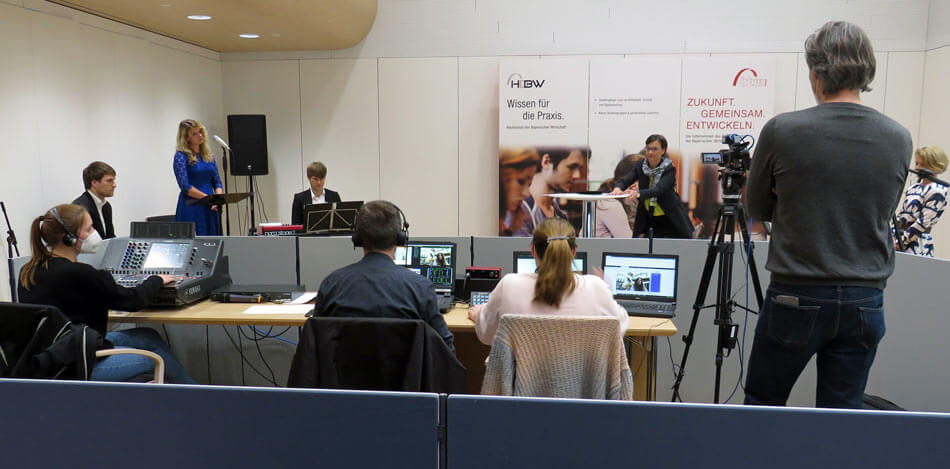 HDBW Online Graduation Ceremony 2021 Livestream from hdbw Munich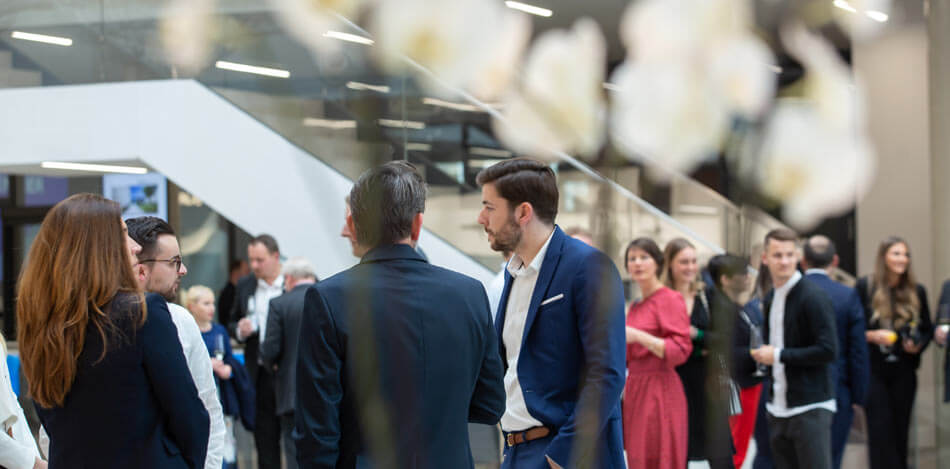 HDBW Graduation Ceremony 2019 Reception Brainlab Foyer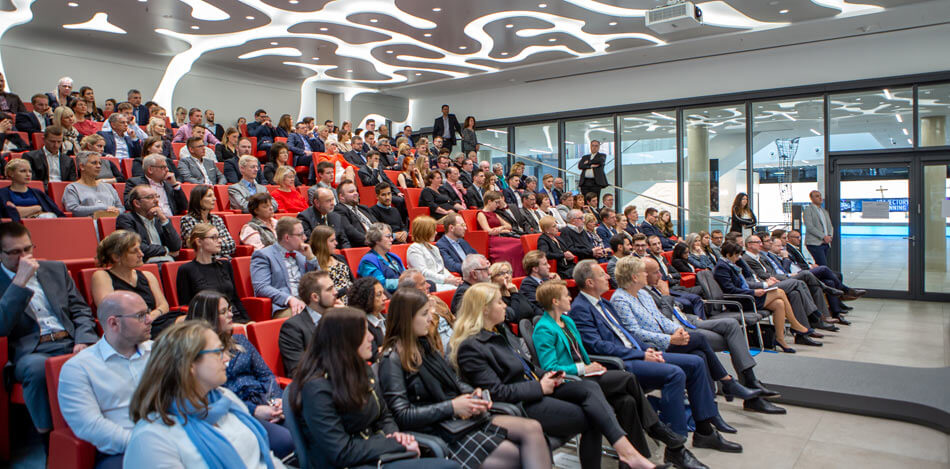 HDBW Absolventenfeier 2019 Brainlab Foyer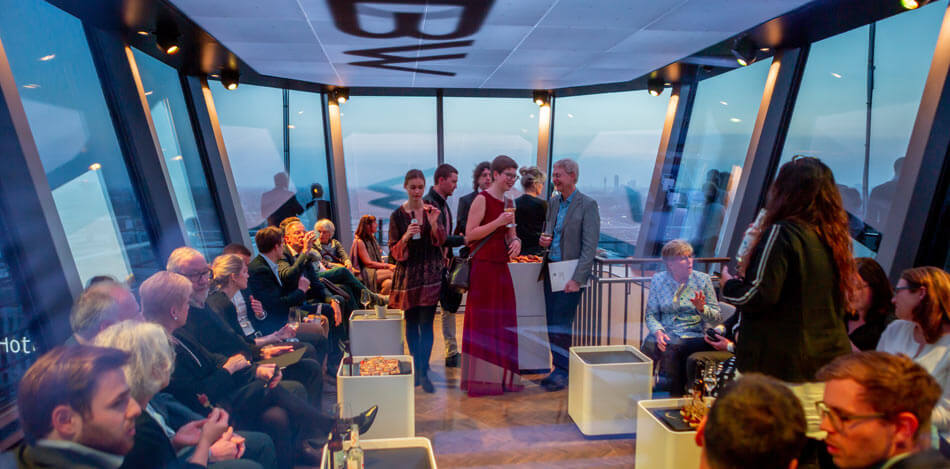 HDBW Graduation Ceremony 2019 Celebration at Brainlab Tower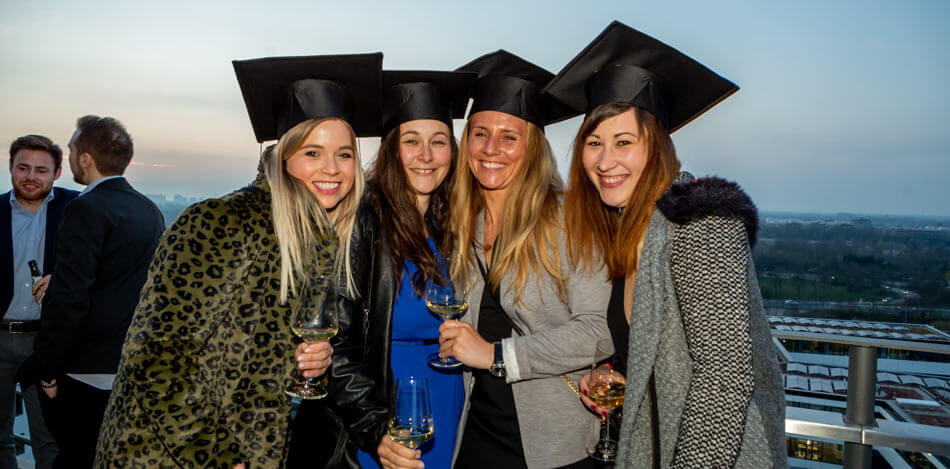 HDBW Graduation Ceremony 2019 Graduates Terrace Brainlab Tower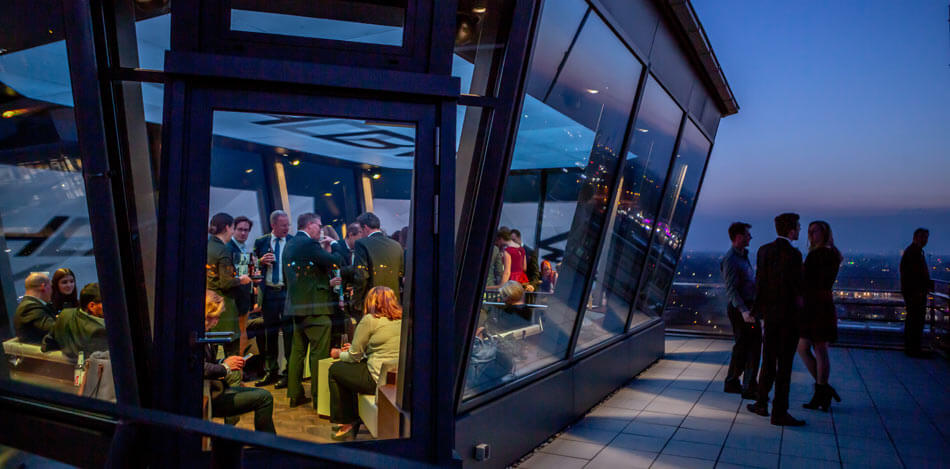 HDBW Graduation Ceremony 2019 Outlook Brainlab Tower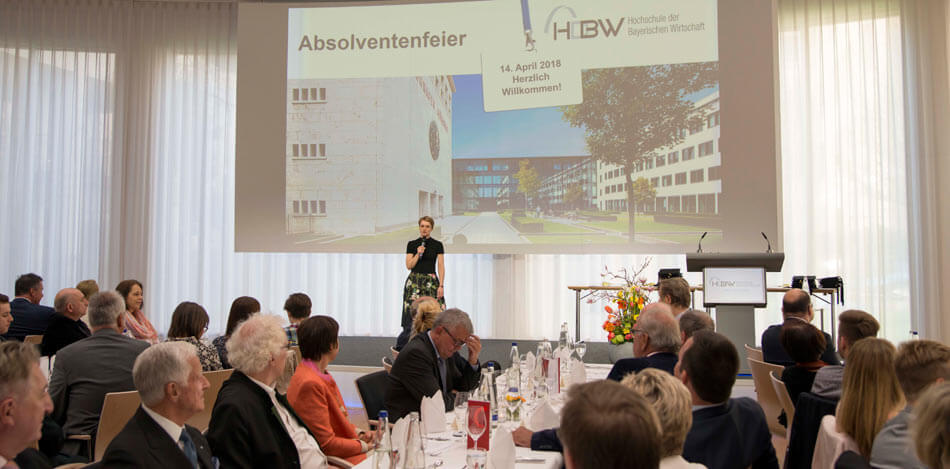 HDBW Graduation Ceremony 2018 Europasaal at HDBW Munich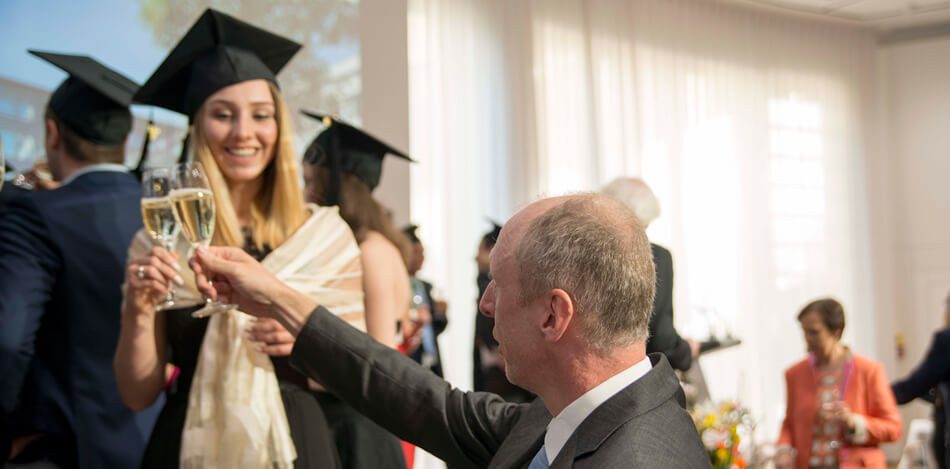 HDBW Graduation Ceremony 2018 Toast to Graduation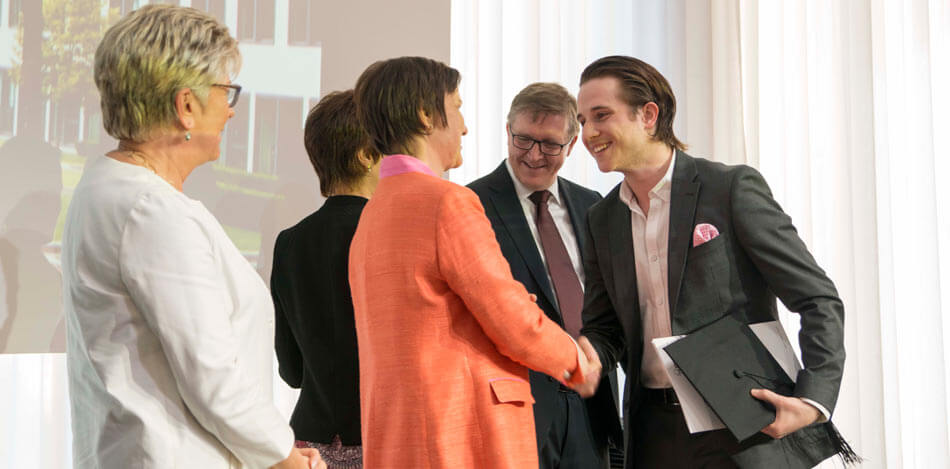 HDBW Graduation Ceremony 2018 Presentation of Certificates