hdbw-hochschule.com
University Team
THE HDBW UNIVERSITY TEAM
An overview of the entire university team at the HDBW with contact to each employee in the various departments. You can reach us via e-mail and telephone during office hours.
University Management
President's Secretariat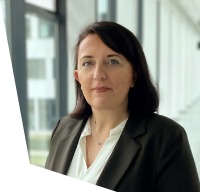 Roswitha Rieg
Assitant to President
Student advisory service | Marketing and Sales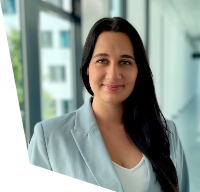 Sara Zurek
Student Advisory Service
Equal Opportunities Officer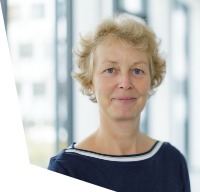 Edith Axt
Head of Marketing
Member of the HDBW Senate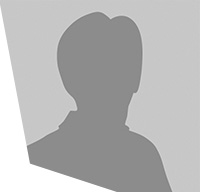 N. N.
Company and school cooperations
University administration
Professors
Scientific staff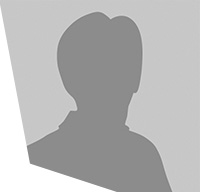 Teresa Achtenberg
Research Associate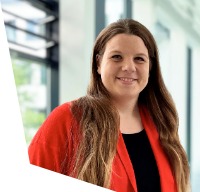 Ivana Boscolo
Research Associate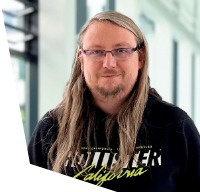 Patric Boscolo
Research Associate