hdbw-hochschule.com
Student Advisory Service & FAQ
Admission requirements
ADMISSION REQUIREMENTS AT HDBW
In Germany, certain admission requirements apply to every higher education programme, for a Bachelor's programme as well as for a Master's programme. For the Bachelor's degree, these are regulated by law - they apply to state universities and colleges as well as to private ones such as HDBW.
For the Master's degree, a Bachelor's degree is always compulsory. In which study subject is regulated to a certain extent by the universities themselves.
However, a numerus clausus (NC), i.e. a certain grade point average, is not a prerequisite for admission in every subject and at every university. In principle, there is no NC at the HDBW!
Admission requirements for the Master's programme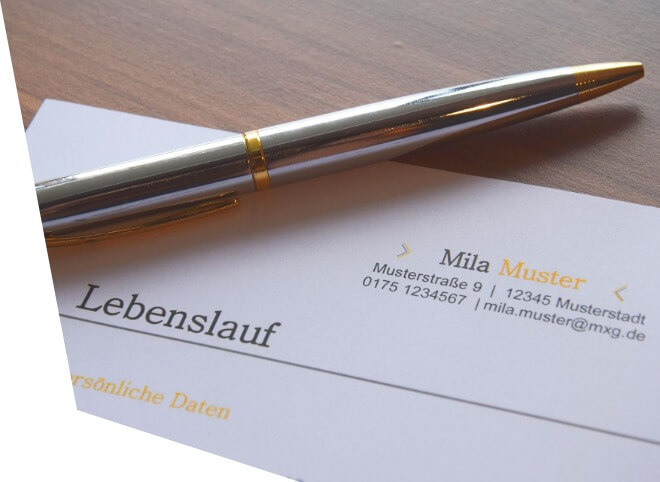 At HDBW, we currently offer three different completely English lectured Master's programmes
Digital Business Modelling and Entrepreneurship in the field of Business Administration
Digital Factory and Operational Excellence in the field of Industrial Engineering
Cyber Security in the field of Business Informatics
There is also one German lectured Master's programme named Digital Technologies in the field of Mechanical Engineering. Here, only single subjects are lectured in English.
Depending on the Master's programme, a completed Bachelor's degree in a corresponding programme is a prerequisite for admission
Business Administration/Economics/PPE
Industrial Engineering
(Business) Informatics
Mechanical Engineering
Electrical Engineering / Information Technology
Communication technology
Each Master's programme lists which Bachelor's degree you should ideally have. If you don't find your Bachelor subject there, please contact HDBW student advisory services.
ECTS
Ideally 210 ECTS, but at least 180 ECTS
In the case of a Bachelor's degree with 180 ECTS, individual agreements are made before the start of the Master's programme in order to complete the missing ECTS.
Language level
In the English-language Master's degree programmes, a B2 language level in English is a prerequisite. Knowledge of German is not required.
In the German lectured Master's degree programme, a B2 language level in both German and English is prerequisite.
Admission requirements for the Bachelor's programme
Formally, for a Bachelor's degree programme, one of the admission requirements listed below must be met:
Application with German school qualification for an undergraduate Bachelor's programme
Fachhochschulreife (Advanced technical college entrance qualification) or
Fachgebundene Hochschulreife (Subject-related higher education entrance qualification) or
Abitur/Allgemeine Hochschulreife (General higher education entrance qualification)
Application with foreign higher education entrance qualification for an undergraduate Bachelor's programme
Whether you have an American high school diploma, a French Baccalauréat or other foreign school-leaving qualifications - it makes sense to contact the HDBW Student Advisory Service first before applying!
Those who want to start a German lectured Bachelor's degree can do so as high school graduates as well as master craftsmen - because high school graduation is no longer the only way to study in Germany. A master craftsmanship degree or a combination of vocational training with several years of work experience also opens the door to a Bachelor's degree.
Application with vocational qualification for an undergraduate Bachelor's degree - 'Study without Abitur'
Completed master craftsman examination
Completed equivalent further vocational training examination
Graduation from a public or state-recognised technical school or technical academy (e.g. graduation as a technician or educator)
Further education degree from an administration and business academy
Graduation as an administrative specialist or successful completion of the Fachprüfung II at the Bayerische Verwaltungsschule (Bavarian School of Administration)
Completed vocational training and several years of professional experience
> Completion of at least 2 years of subject-related vocational training and proof of subsequent at least 3 years of subject-related professional experience.
> Successful completion of 2 semesters of trial studies; passing at least 75% of the planned examinations during the first two regular semesters is required.
For all applicants with professional qualifications, an advisory interview at the university is required by law; this takes place as part of the application process.
Legal notice: Admission to higher education for qualified professionals is regulated by Art. 45 of the Bavarian Higher Education Act.
Do you have questions to admission requirements?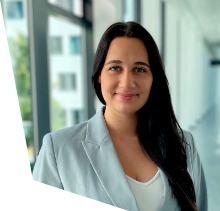 Sara Zurek
Student Advisory Service