hdbw-hochschule.com
Advice & Application
ENGLISH SPOKEN STUDENT ADVISORY SERVICE
Our student advisory service will be happy to advise you via phone, email or in a videocall.
You can talk about your possible study plans, about formal issues and everything around HDBW.
Personally talk to our course directors to find out about the specific contents, especially about the master's degree programmes.
Admission interviews are also possible via phone or videocall.
Info Event: Save-the-Date
18:00 - 19:00 Uhr, Online: Digitisation Master's degree programmes in Munich
Study advisory services and programm directors about cost & content of the fully English-lectured Master's degree programmes.
With breakout sessions for the programmes: Digital Business Modelling and Entrepreneurship | Cyber Security | Digital Factory and Operational Excellence.
All infos about studying and applying at HDBW
Application deadline national & EU applicants | Non-EU applicants
Winter semester 2023/24
Study start Bachelor's - or Master's programme
Non-EU-applicants: June 30th, 2023
Summer semester 2024
Study start Master's programme | Career change Bachelor's programme
Non-EU-applicants: December 15th, 2023
Contact HDBW student advisory service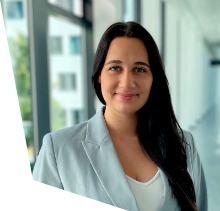 Sara Zurek
Student Advisory Service
Get in touch with HDBW Master's degree programme directors
If you have any questions about the content of the respective master's degree courses, you can contact the respective course director directly at any time.
Lecture langgguage for the master Digital Business Modelling and Entrepreneurship is completely in English, all other master's degree programmes are taught in a mixture of German and English.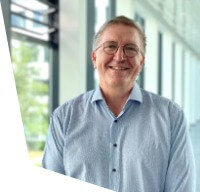 Prof. Dr. Jost Jacoby
Programme Director & Vice President Study and teaching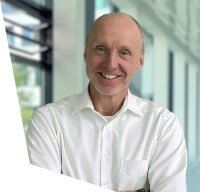 Prof. Dr. Matthias Pfeffer
Program Director
Prof. Dr. Sabine Rathmayer
Programme Director & Vice President Research
Also good to know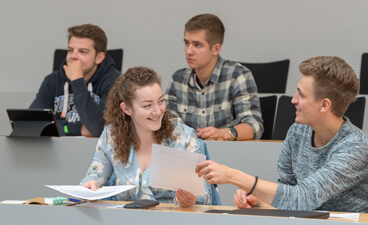 Shared learning experiences, individual support and personal exchange.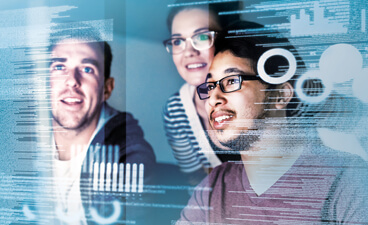 All about HDBW's different English-speaking Masters in digitisation.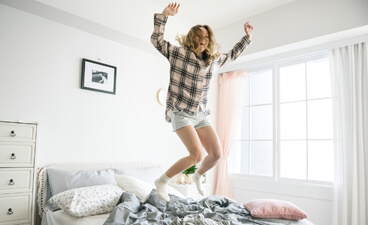 HDBW tips on your search for accommodation in Munich during your studies.
Course impressions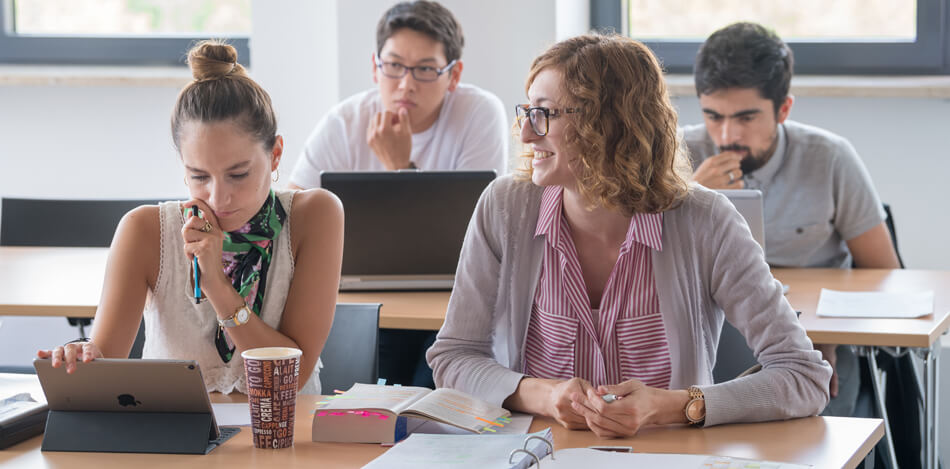 Learning atmosphere HDBW Master students Seminar room
Learning atmosphere HDBW Transcript in lecture
Teaching atmosphere at HDBW Professor & students in the seminar room
Learning atmosphere HDBW Students in lecture
Study atmosphere HDBW Lecturer in lecture hall
Teaching atmosphere HDBW Exercise in the lecture hall
Teaching atmosphere HDBW Professor in front of webcam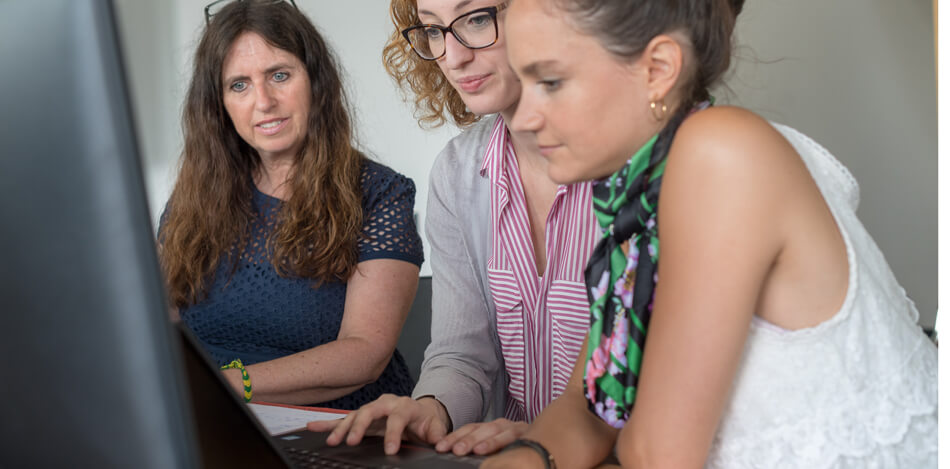 Teaching atmosphere HDBW Professor with female students
Teaching atmosphere HDBW Professor at the whiteboard
Learning atmosphere HDBW Cooperation female students
Learning atmosphere HDBW Students in the seminar room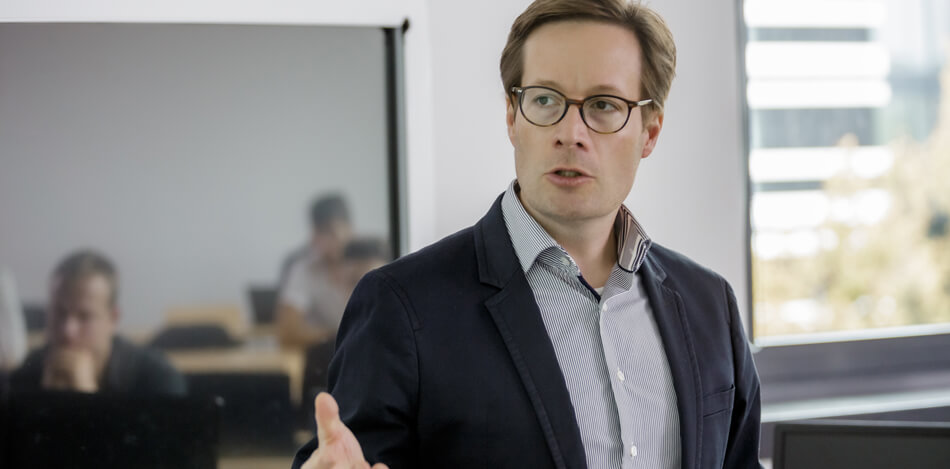 Teaching atmosphere HDBW Professor in front of whiteboard
Learning atmosphere HDBW Transcript in lecture