hdbw-hochschule.com
Advice & Application
ENGLISH SPOKEN STUDENT ADVISORY SERVICE
Our student advisory service will be happy to advise you via phone, email or in a videocall.
You can talk about your possible study plans, about formal issues and everything around HDBW.
Personally talk to our course directors to find out about the specific contents, especially about the master's degree programmes.
Admission interviews are also possible via phone or videocall.
Contact HDBW student advisory service
Maike Vogler
Study Advisory Service
Get in touch with HDBW master's degree programme directors
If you have any questions about the content of the respective master's degree courses, you can contact the respective course director directly at any time.
Lecture langgguage for the master Digital Business Modelling and Entrepreneurship is completely in English, all other master's degree programmes are taught in a mixture of German and English.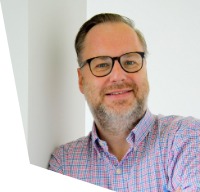 Prof. Dr. Carsten Bartsch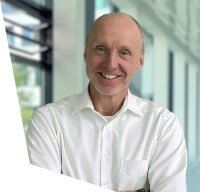 Prof. Dr. Matthias Pfeffer
HDBW Vizepräsident & Studiengangsleiter
Prof. Dr. Sabine Rathmayer
Studiengangsleiterin
Application deadline
Summer semester 2023
Study start Master's programme | Career change Bachelor's programme
For national and EU-applicants: March 14th, 2023
Winter semester 2023/24
Study start Bachelor's - or Master's programme
For national and EU-applicants: September 30th, 2023
Course impressions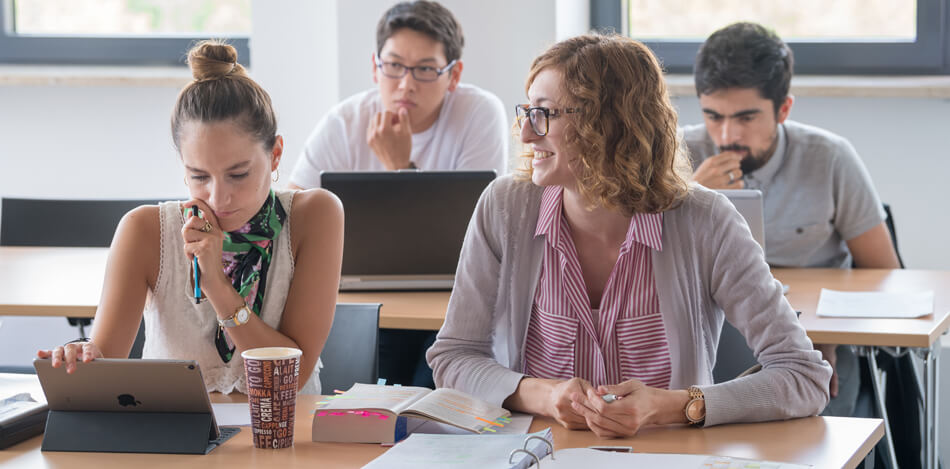 Lernatmosphäre HDBW Masterstudierende Seminarraum
Lernatmosphäre HDBW Mitschrift in Vorlesung
Lehratmosphäre HDBW Professor & Studierende im Seminarraum
Lernatmosphäre HDBW Studierende in Vorlesung
Lehratmosphäre HDBW Dozentin im Hörsaal
Lehratmosphäre HDBW Übung im Hörsaal
Lehratmosphäre HDBW Professor vor Webcam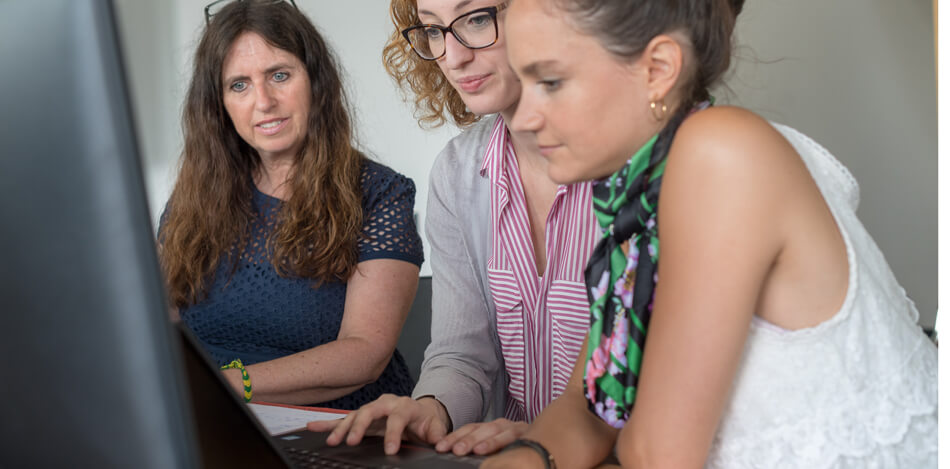 Lehratmosphäre HDBW Professorin mit Studentinnen
Lehratmosphäre HDBW Professor am Whiteboard
Lernatmosphäre HDBW Zusammenarbeit Studentinnen
Lernatmosphäre HDBW Studenten im Seminarraum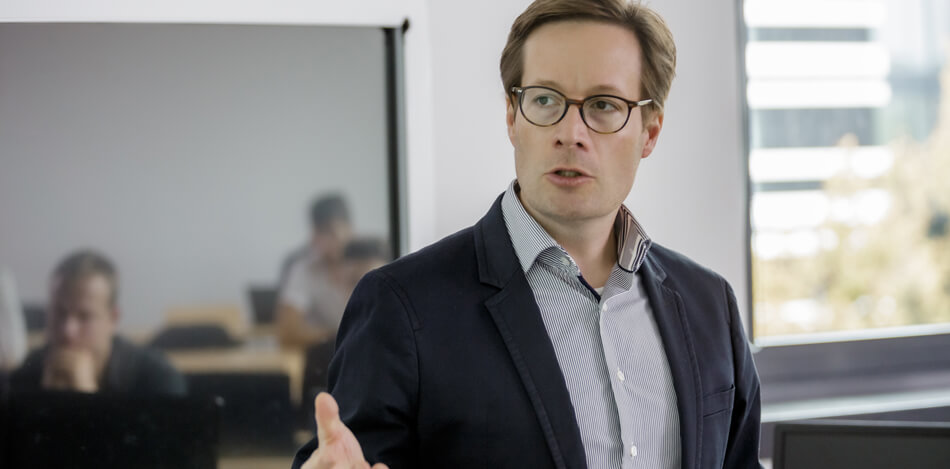 Lehratmosphäre HDBW Professor vor Whiteboard
Lernatmosphäre HDBW Mitschrift in Vorlesung