hdbw-hochschule.com
Practice & Cooperations
Alumni and their practical experiences
Isaak Nikolai Hartmann
HDBW ALUMNI: TIPS, EXPERIENCES & CONTACT
Here you can find out about the careers of former HDBW students: What did they study and what professional experiences did they have during their studies?
In addition, the alumni answer some questions about studying at the HDBW and give their contact details. If you have any questions for them, they will be happy to help you!
Isaak Nikolai Hartmann | BMW Group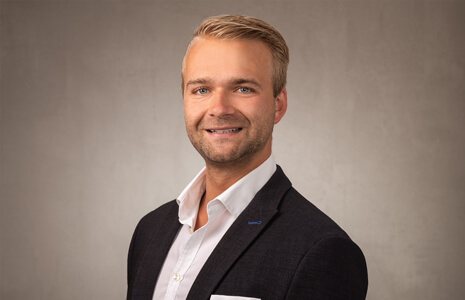 Isaak Nikolai Hartmann completed his bachelor's degree in business administration with a focus on international management at HDBW Munich in March 2018.
After a professional stint at Microsoft, he continued with a Master's degree in Supply Chain Management at the Nuremberg University of Applied Sciences Georg Simon Ohm - with internships at the BMW Group, Porsche AG and in Operative Purchasing at Siemens.
Now, Isaak has arrived at his 2nd position at BMW. Initially, he started as a supply chain management specialist, where his team was called in during supply bottlenecks to ensure material supplies to the plants and the associated production worldwide. In his current position, he is devoting more time to semiconductor management and is working with his team on a future-proof strategic orientation in supply chain management.
3 QUESTIONS:
Was there anything in your HDBW studies that particularly helps you now in your professional life?
"Yes - having had the opportunity to present content face-to-face in front of an audience."
What advice would you give to current HDBW students?
"Gain work experience and various insights into companies via internships/working student jobs."
Can current HDBW students also do working student activities, internships, etc. in your company?
"Yes, feel free to contact me about this."
Contact options:
Isaak Nikolai Hartmann on LinkedIn